Minimum order quantity is 1Kg for free door delivery. 

Currently we door deliver honey in Bangalore, Chennai, New Delhi, Mumbai, Pune, Kolkata, Hyderabad and Tamilnadu state.

For other places, please send us your area name, pincode and city name through below form or whatsapp. We will check and update
Address :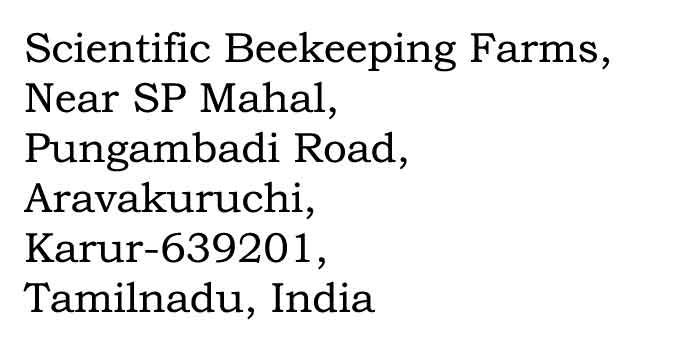 Ph/Whatsapp:  +91-91503-70525
Email:   hello@honeykart.com
Our Honey Beekeeping farm is registered under Forest based industry in rural India and subsidized by Government of India.